Link Organization
Introduction
Before Android devices can be enrolled via Android Enterprise, the Relution organization must first be linked to a Google organization. This linking allows organizations to have full control over their Android devices and manage them effectively; including configuration, app management, and security policies.
Relution organization registration for Android Enterprise
To do this, create an appropriate Google account in the Relution portal under Settings > Device Management > Android Enterprise:
Click Register Now and select an existing Google account or create a new one
When creating a new Google account, choose between For myself or For my company and read the linked agreement to Google Managed Play Store
After accepting the agreement, confirm the I have read and agree to the Google Play Agreement field and click Confirm
Clicking Complete Registration will take you back to the Relution portal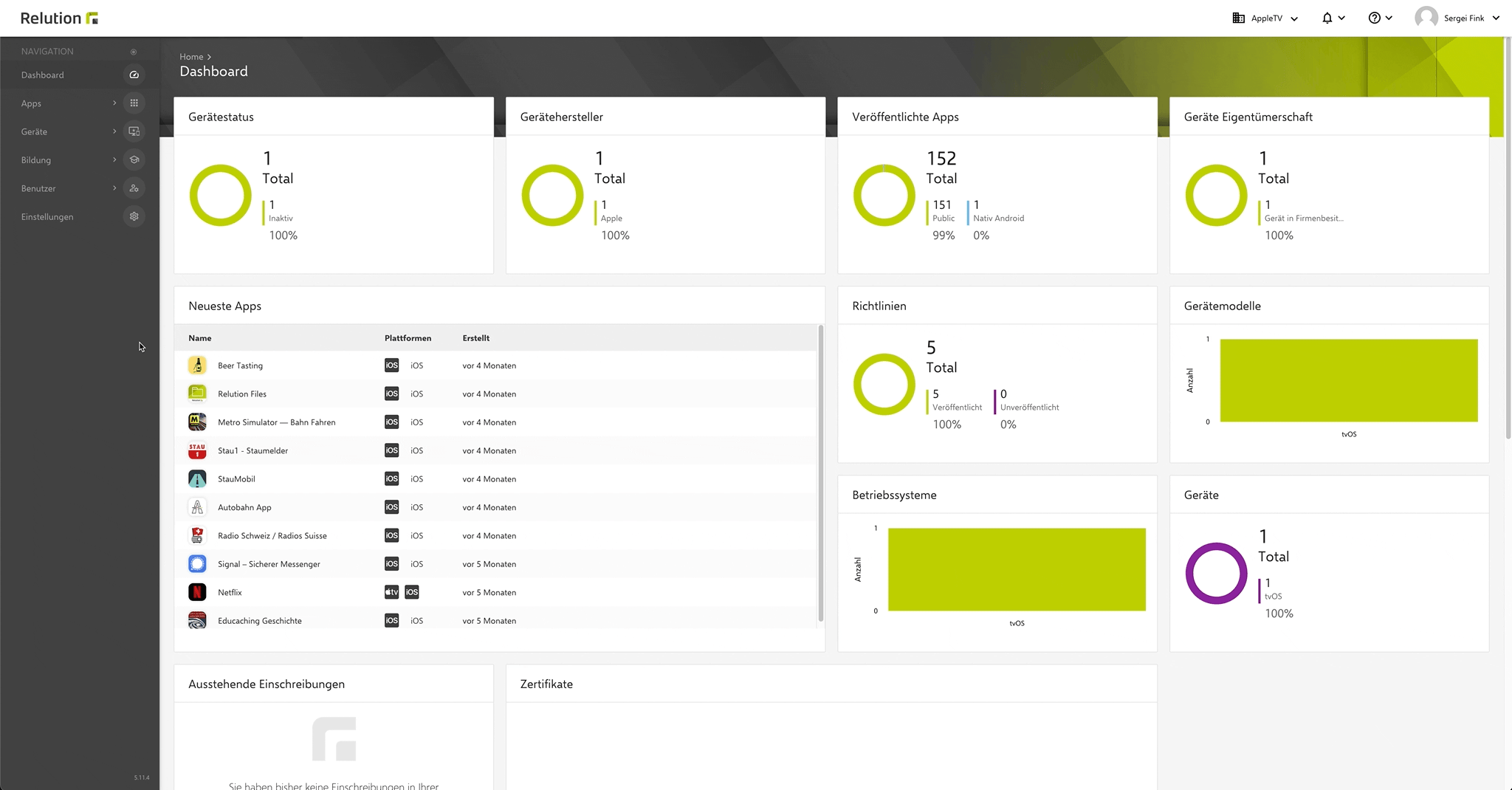 Complete the Android Enterprise setup by clicking Save
Only non-managed Google accounts can be used to link to the Google Managed Play Store. Managed accounts from organizations for employees are not possible. It should be noted that a Google account can only be linked to one MDM system at a time.
Remove Android Enterprise Organization
In the Relution portal, go to Settings > Device Management > Android Enterprise and expand the submenu Disconnect Organization. Click on Disconnect to remove the existing link to the Google account.
For Android Enterprise enrollments, Android devices communicate directly with Android Enterprise via the Android Enterprise API and not via Relution as with Android Classic/Legacy enrollments. If the connection to Android Enterprise is removed by removing the linked Google account, all existing enrollments are lost and existing devices can no longer be managed in Relution and no new devices can be enrolled via Android Enterprise. Policy configurations that are on enrolled devices at this time can no longer be withdrawn or removed. Subsequent reconnection to regain control of devices is not possible.